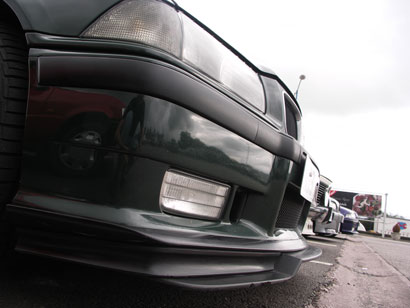 About the Register
Set up in February 2006, following the purchase of UK M3 GT 13/50, this register aims to record the details of as many of the remaining GTs as possible. Please feel free to eMail details of any car you've encountered - especially if it's yours!
M3 GT Register - Spotted
For Sale / Wanted
August 2021 - For Sale : M3 GT Individual
April 2021 - Wanted: Unmodified, low mileage (sub-50k miles/sub80k km) M3 GT Coupe. Please contact Jason if you are interested in selling your car.
With E36 M3s becoming more scarce, the special edition cars are less frequently seen on the market. eBay.de remains a good hunting ground for parts.